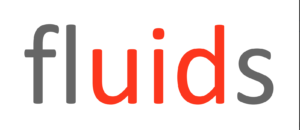 Distance monitoring of fluid levels – Fluids
A measurement and monitoring system for all types of fluids
Predicts the need for either increasing or decreasing the amount of fluid
The Fluids system collects data regarding fluid levels, filling, and consumption. Fluids can predict the need for either filling up or draining the fluid container.
The ease of monitoring consumption from a distance saves both time and money. Supplemental orders are made exactly when needed.
Fluids is suitable for measuring and monitoring both large and small amounts of fluid. Despite the capacity of the fluid container or the density of the fluid itself, Fluids always works.
Fluids distance monitoring provides additional safety for the measurement of dangerous and flammable fluids.
The benefits of real-time storage management
Fluids distance measuring system enables real-time storage management.
Continuous monitoring of consumption levels allows for smaller temporary storage spaces and ensures timely deliveries.
The system sends an alert once the amount of stored fluid goes either below of above a specified threshold.
The measuring appliance can be programmed to send an alert to warn about potential leaks.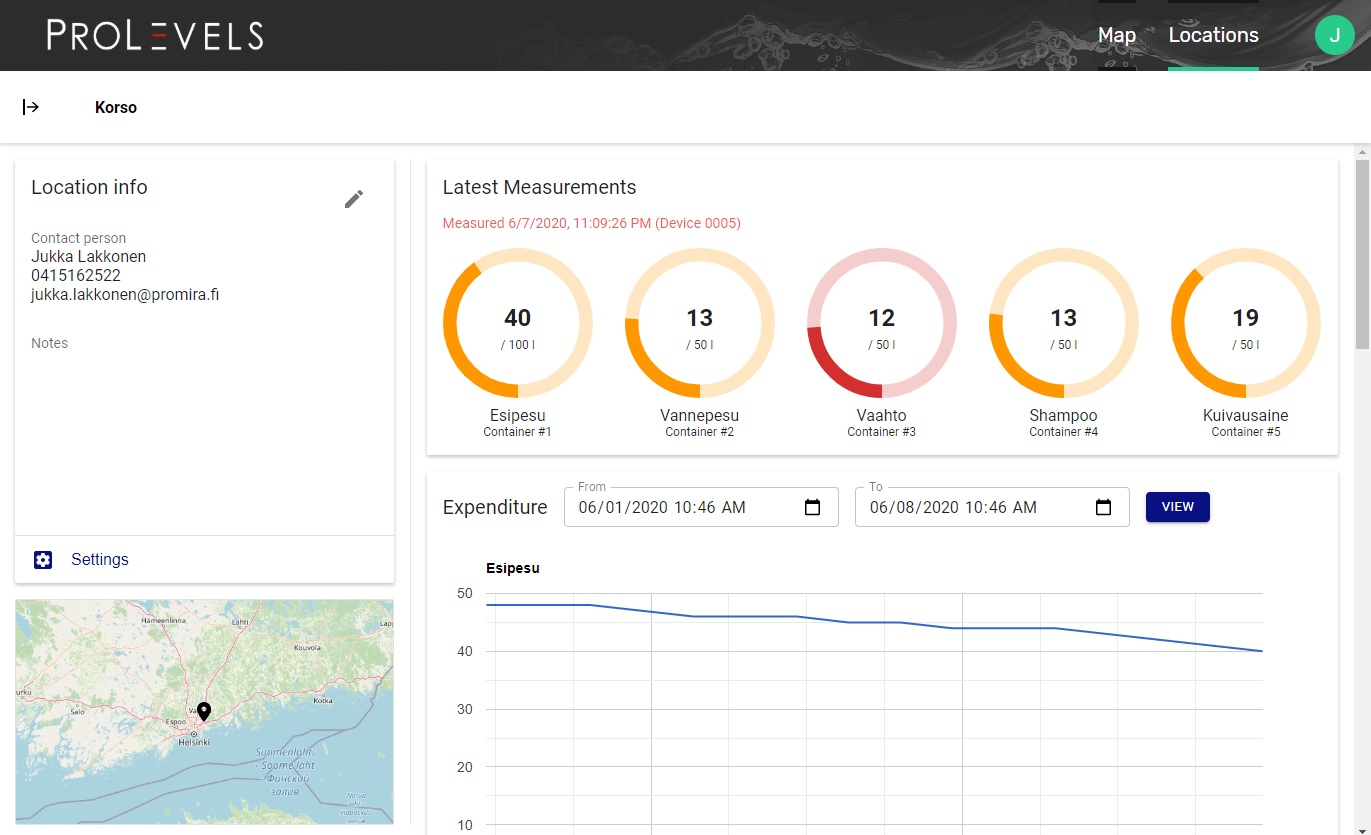 Monitoring of fluid levels between different sites made easy through a single system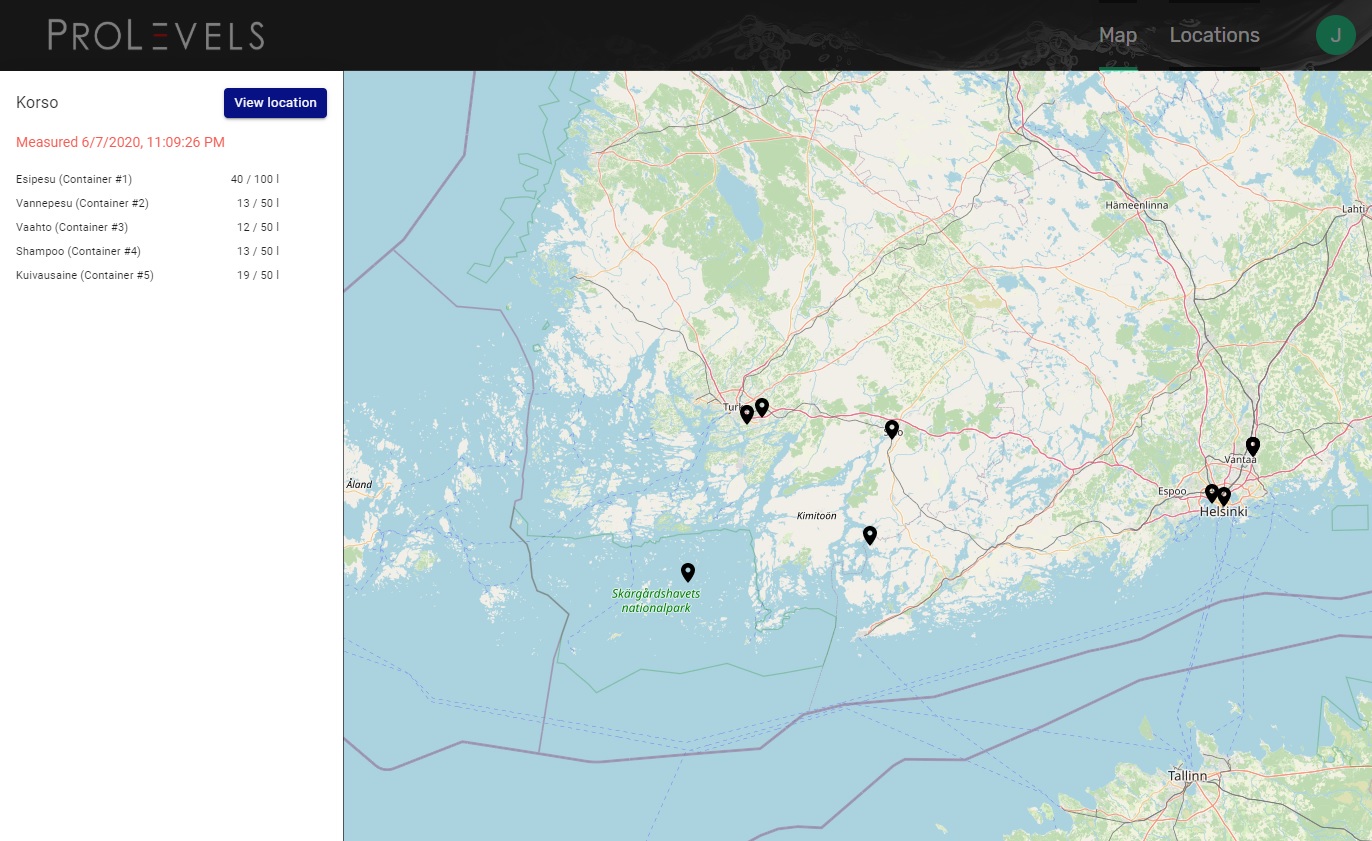 Integrated information security features of the Fluids portal help keep your data safe.
Users have pre-defined roles and their privileges have been limited accordingly.
Fluid providers won't be able to see each other's products nor data regarding their delivery.
User accounts are password-protected, and an https-protected connection ensures that the passwords won't be compromised. The connection from devices is being protected by a unique certificate. Each device also boasts a its own encryption key.
IoT connection from device to cloud and back goes through Transport Layer Security (TLS).